SECTORS
SBM Engineering vast experience in installing and maintaining engineering systems every year, means that no matter what your environmental problems are, large or small we can help.
EDUCATION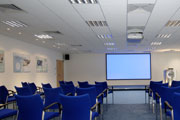 Within schools, colleges and universities, it's essential the right environmental conditions are maintained to aid with concentration and productivity, keeping young minds alert.
HEALTH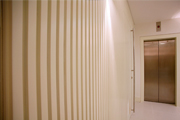 Keeping patients and staff at the right temperature is key along with good ventilation. Higher temperatures can lead to longer recovery times for patients and faster spread of infection and without sufficient supply and extract ventilation areas quickly become stagnant and stale leading to build up of smells and contamination of the space.
RETAIL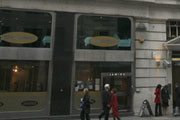 Create a comfortable, cool environment for your customers. We help retailers across the country improve their business by installing effective air conditioning.
COMMERCIAL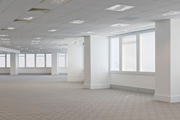 Research has shown there is close correlation between temperature and a person's productivity, the ideal temprature of 18-21°C. Discover the benefits of keeping your employees at the right temprature.
PUBLIC SECTOR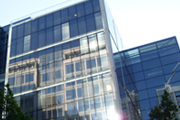 Procurement teams across the public sector demand the best service and products, for their specific needs of government from education to prisons and everything in between.
LEISURE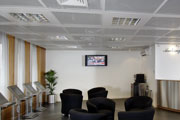 With an expanding list of services within the leisure industry facilities are now expected to have air conditioning offering a comfortable environment whether in the gym or a hotel.